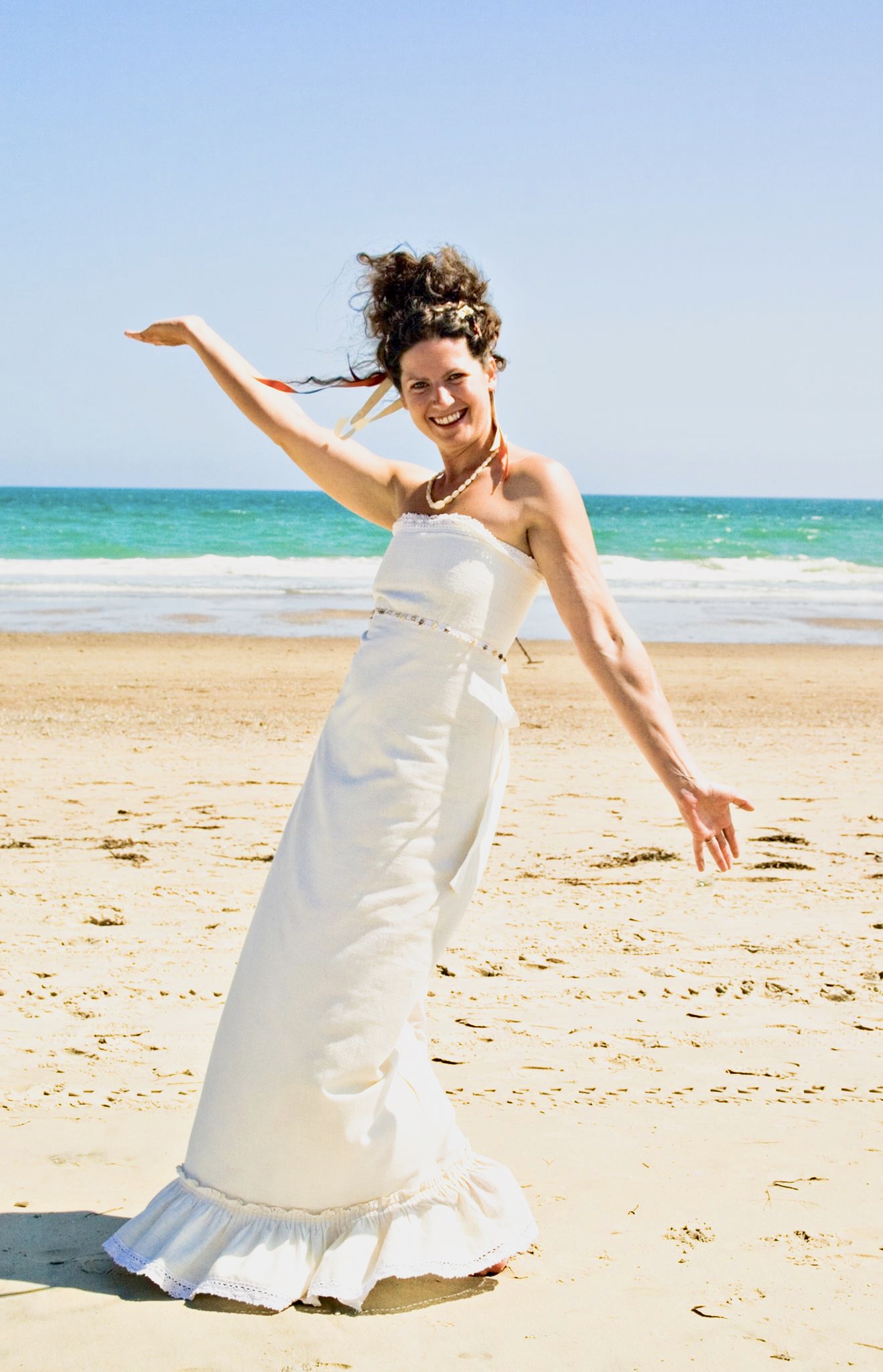 Licensed Massage Therapist, Reiki Practitioner
Dusti is a graduate of Iowa State University with a B.S. in Family Services and 2012 graduate of East West School of Integrative Healing Arts as a Licensed Massage Therapist (LMT) and Reiki Practitioner. For twelve years before dedicating over 1,000 hours to becoming an LMT and Energy Healer, Dusti dedicated her career to working to help others develop skills in stress management, self-control, communication, team-work, leadership, goal setting, adaptability, and improve self-esteem.
Dusti strongly believes in the power of touch, and enjoys incorporating acupressure and energy healing into her massage sessions for optimal relaxation of the body and mind. Her career in the Healing Arts has allowed Dusti to expand upon her knowledge of the connectedness of the human mind and body. She provides a safe and relaxing environment for others to become more emotionally grounded and physically aligned.
Dusti has a big heart, cares about others mental health and well-being and loves her career with Soul Centric!
Dusti loves the outdoors, running, spending time with her husband, friends and family, and is a huge lover of puzzles, books, and music. Dusti relates her massages to music in that it is flowing, connected, and affects people in different ways.
As quoted by one of Dusti's longtime favorite musicians, Eddie Vedder,
"I think music is the greatest art form that exists, and I think people listen to music for different reasons, and it serves different purposes. The best songs are the ones that make you feel something."
Dusti loves what she does and hopes that she too can have an impact on her clients the way music does, by creating a space for them to begin their healing journey.
Licensed Massage Therapist, Reiki Practitioner, Yoga Teacher (Yoga Alliance 200hr RYT)
Jenna is passionate about the transformative power nurtured and grown through the practices of Body Work/Touch Therapy and Yoga. She has personally experienced how these practices holistically hold space for deep individual healing, growth and empowerment to unfold.
Jenna enjoys sharing the power of these practices with others by working with clients to create wellness goals that are individualized and integrative in nature. She believes that when we are given the space and guidance to connect more deeply and compassionately with self, we begin to outwardly live with more mindfulness, gratitude and authenticity. Jenna is inspired by how far the ripple effect of our own individual healing and wellness can reach. She is honored to stand witness to the healing and expansion her clients discover as they establish wellness practices of their own.
Outside of her work in holistic wellness, Jenna has a deep love for music, art (creating and experiencing), being outdoors, gardening, traveling, reading, cooking, dancing to whatever moves her, practicing yoga in random places, building community, dreaming and spending time with her husband, their 4 children, family and friends.
Yoga Teacher (Yoga Alliance 200hr RYT)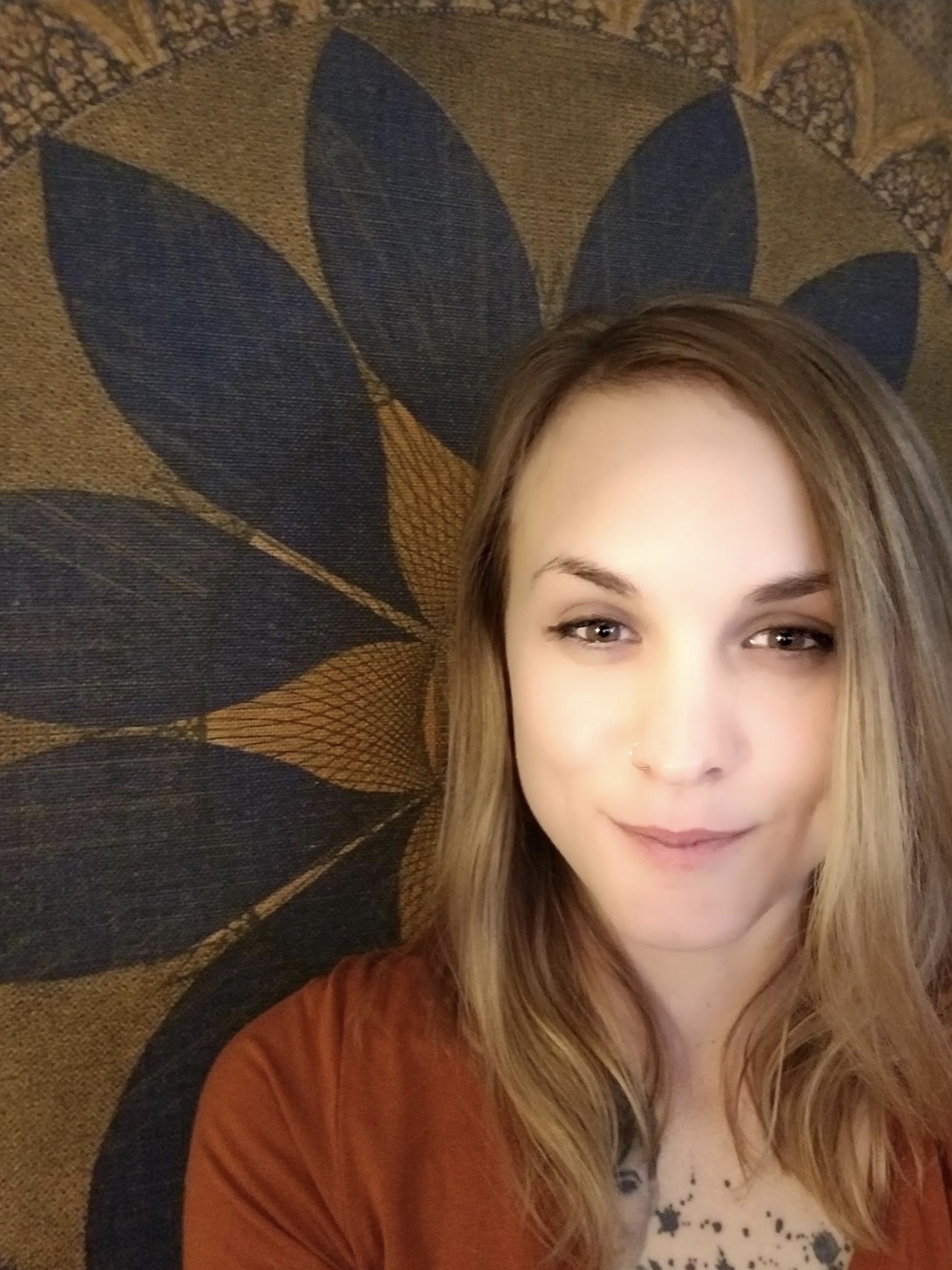 Yoga Teacher, (200hr training)
Molly is grateful for first finding Yoga during a dark time in her life when she struggled to find anything that made her feel well. Now- she can't imagine life without it.
In the early days of her personal practice she found refuge practicing in the comfort of her own home with the guidance of short online videos. As her home practice grew, she found liberation in being able to feel her own energy again. For possibly the first time, she felt in control of her thoughts and actions.
A few years after starting her personal practice, Molly found herself at a crossroads and looking for direction. Serendipitously, Molly stumbled upon a Yoga Teacher Training that happened to be set to begin on her birthday! Molly took the plunge with hopes to deepen her personal practice, not really intending to begin teaching. But something happened…
During her training she experience a shift, something clicked. Molly discovered direction and she felt, for the first time, her purpose to bring Yoga to others so that they too may experience relief from a sometimes chaotic life!
Molly is happy to provide Power Yoga, Yin Yoga, & Yoga Nidra classes to students at Soul Centric.
"When you get, give. When you learn, teach." - Maya Angelou
Yoga Teacher (200hr training, 70hr training)
Bio Coming Soon