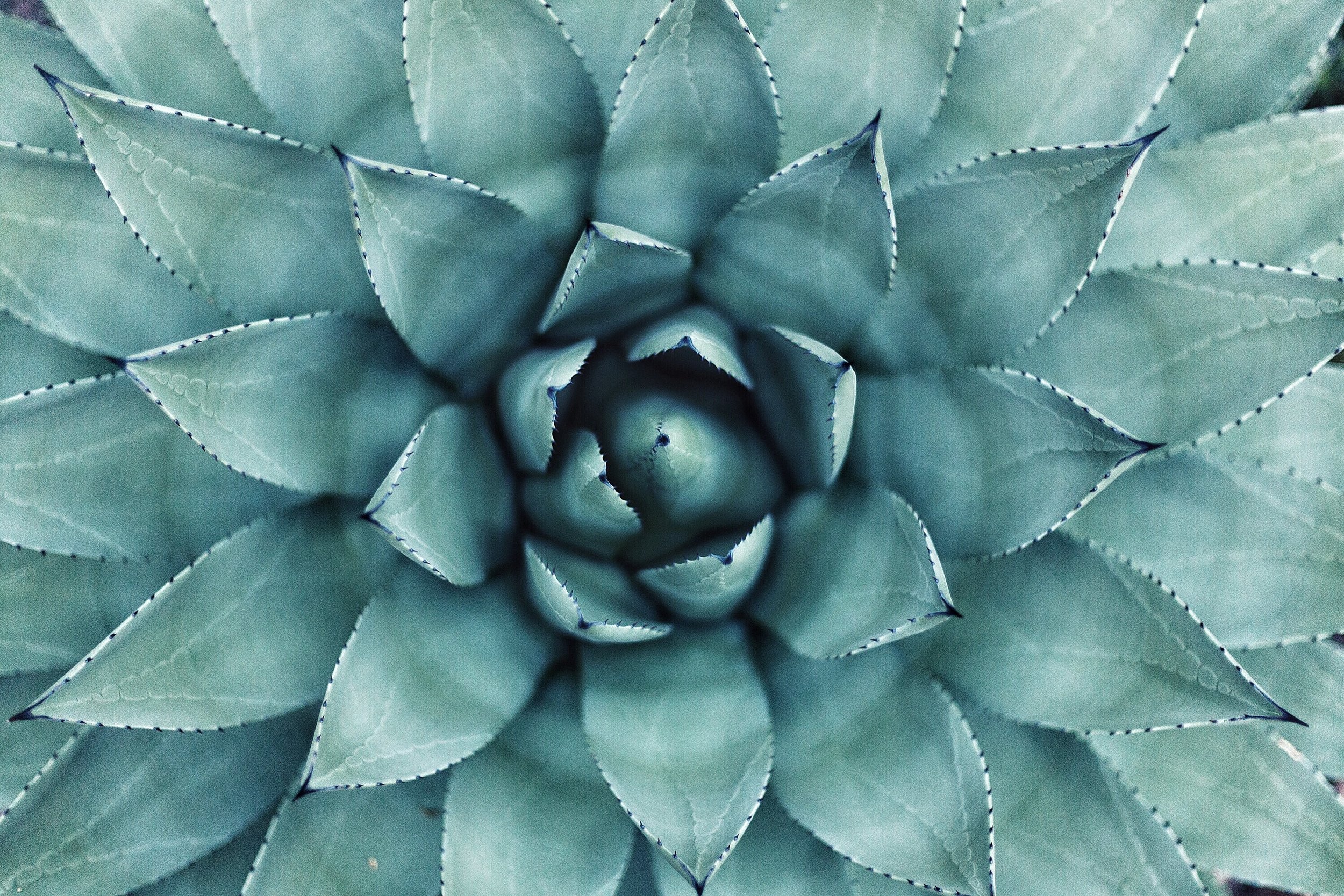 SEPTEMBER 3RD - NOVEMBER 23RD
TUESDAY
FALL 2019 4 WEEK SERIES DATES : SEPTEMBER 3RD - 24TH, OCTOBER 1ST - 22ND, OCTOBER 29TH - NOVEMBER 19TH
4:30pm Slow Flow with Molly - Enjoy a slow flow that is focused on settling into the breath and the stretch!
6pm Core Vinyasa with Molly - Designed to highlight the amazing capabilities of our bodies and remind us how we each have a choice in how our potential energy can evolve into real and noticeable change. Not just physically, but holistically.
WEDNESDAY
FALL 2019 4 WEEK SERIES DATES : SEPTEMBER 4RD - 25TH, OCTOBER 2ST - 23ND, OCTOBER 30TH - NOVEMBER 20TH
9am Root to Rise with Jenna - This class is designed to help you Root Down and Rise Up! Class varies in flow and focuses on sequencing to ground, stretch & and expand.
6pm Gentle Yoga with Carla - Classes focus on a balance of strength and flexibility, rejuvenation, and centering. Classes aim to guide you to finding balance in your physical and mental wellness. A flow of movement and breath encourage mindfulness and vitality for body mind and spirit. Classes encourage proper form and modifications when/where needed. Each class is different to prevent you and your body from becoming too accustomed.
THURSDAY
FALL 2019 4 WEEK SERIES DATES : SEPTEMBER 5TH - 26TH, OCTOBER 3RD - 24TH, OCTOBER 31ST - NOVEMBER 21ST
4:30pm Flow into Stillness with Libbie - Class opens with a Gentle Yoga Flow that leads into Yin inspired Yoga. The gentle movement of the flow offers time to transition from the demands of our daily life into the present moment of calm. As we move into Yin, a slower pace is embraced allowing time to connect with the breath and settle into asanas (yoga postures) that target the joints. By anchoring into the breath and asanas, we can better calm the mind and sooth the nervous system.
6pm Hatha Flow with Libbie - Class flows at a medium pace and is designed to help you get comfortable on your mat and in your body. Movement and breath are used to help stretch your entire body, heart and mind. Come ready to learn how to nurture your mind-body connection and feel transformed and empowered!
SATURDAY
FALL 2019 4 WEEK SERIES DATES : SEPTEMBER 7TH - 28TH, OCTOBER 5TH - 26TH, NOVEMBER 2ND - NOVEMBER 23RD
9am Weekend Vibes Morning Flow with Jenna/Molly - Wake up, shake off the week and start your Saturday morning off right! This class offers variety and plenty of feel good vibes! Classes will vary week to week with a playful approach to the flow. The ultimate goal being to embrace a light heart, open mind and freedom in the physical body!
AUGUST 2019 SCHEDULE
(online scheduling & purchasing is shut down for August- contact us directly for assistance!)
TUESDAYS- 4:30pm Slow Flow with Molly, 6pm Core Vinyasa with Molly
WEDNESDAYS- 6pm Gentle Yoga with Carla
THURSDAYS- 4:30pm Flow into Stillness with Libbie, 6pm Hatha Flow with Libbie
SATURDAY- 8/24 8:30am Morning Flow with Jenna ***NO CLASS 8/31